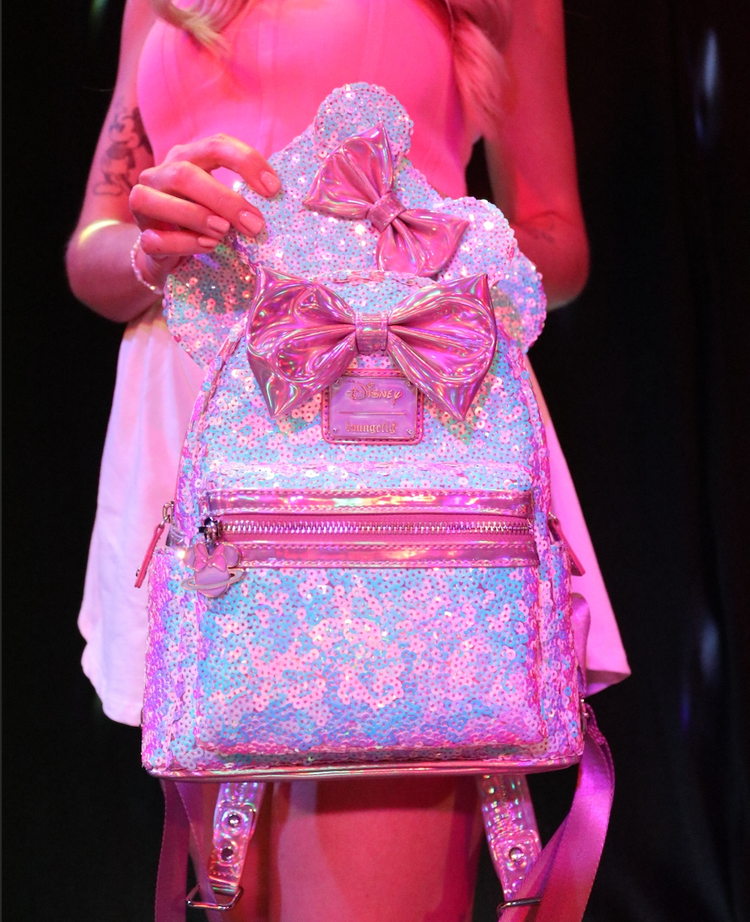 Behind the Scenes: Planet Sequin Exclusive
Theres always room for another sequin to add to your collection! 😉
At LfLovers, we are all collectors and have quite a Sequin Collection between us so when we secured our second Sequin Exclusive we wanted to try something different - we live by the motto, you don't know until you try!
When the sample arrived we were all literally just staring at it and turning it round in the different light - the US retailer LASR who designed Planet Sequin, literally did an out of this world design! Just when you think every style of sequin has been done and then this happened 😆 We were so pleased that we got to be the only retailer to bring this stunning set to the EMEA region.
We had a few different location ideas and when we discussed it with Chloe (@magicwithclo) we settled on a local Roller Disco. Our thinking was it would be a fun place to do a photo shoot with a content creator (something that was new to us as well!) but we also wanted to experiment with the way the different lights would hit the sequins and what that would look like.
The team at the Roller Disco were brilliant - they picked specific pink and white roller-boots for Chloe to wear (they were the only pair and the right size!) and gave us access to an area without any crowds which was really helpful. Especially when Chloe was rollerskating - we loved how willingly she was just to give anything a go!
The shoot itself was so much fun and had relaxed atomsphere. we bounced ideas, tried different angles, poses etc while chatting away about anything and everything. Although we had an idea of what images we wanted, it was really insightful and beneficial to have an outsiders contribution as it provided us with some amazing images that we wouldn't have got otherwise. There was a lot of 'just bend your foot that way, lift your chin, skate towards us then away' and Chloe just rolled with it! Often literally 😂
One thing we did learn was that with such a versatile unique design, a couple of different locations to show it off to its fullest would have benefited.  However, we are so grateful to our amazing customers and supporters that have shared reels and photos of our exclusive that really gives it a chance to be seen it all its glory!
Big thank you to all of you for always supporting us, every order is greatly appreciated. We will keep doing everything we can to keep bringing amazing exclusives to UK and Europe 🥰
- LfLovers Team 💜